About Lift Balloons
Elevate Your Celebrations with Lift Balloons
At Lift Balloons, we are passionate about bringing joy to your special moments. We specialize in providing a wide array of balloons, including premium foil balloons, and a variety of balloon-related accessories. Whether it's a birthday, wedding, baby shower, or any other occasion, we're here to make your celebrations memorable and magical.
Our Story
Lift Balloons was born out of a deep love for celebrations and the belief that balloons have the power to transform ordinary moments into extraordinary memories. We understand the importance of every event in your life, big or small, and we're dedicated to helping you add that extra touch of enchantment.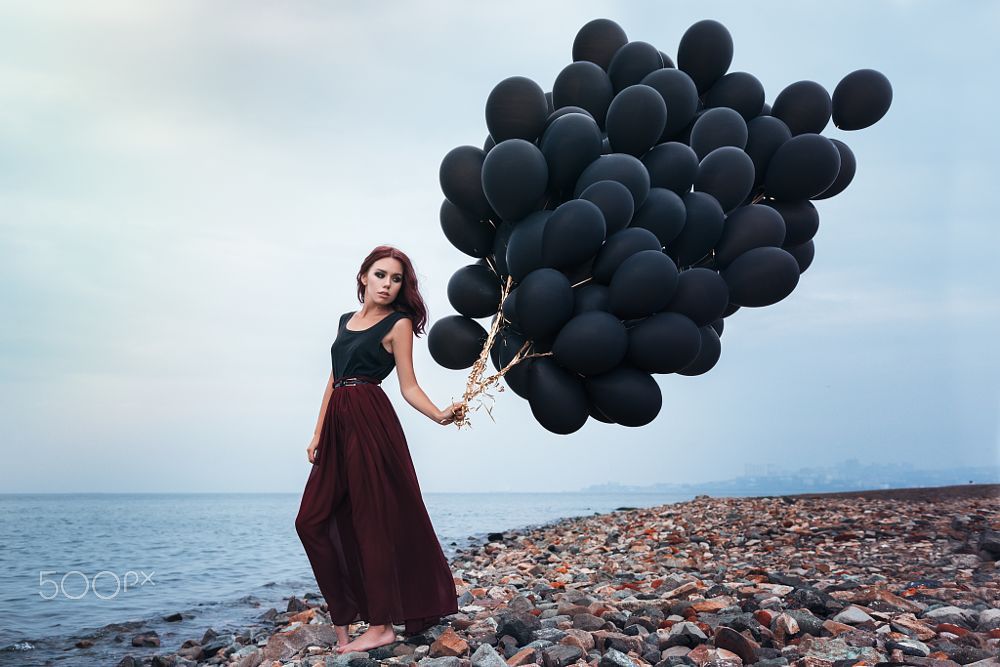 What We Offer
Foil Balloons: Explore our exquisite collection of foil balloons in an array of shapes, sizes, and captivating themes. From classic designs to trendy and unique options, our foil balloons are sure to add a touch of elegance to your celebrations.
Balloon Accessories: Elevate your balloon decor with our range of accessories, including helium tanks, balloon ribbons, weights, and other essentials that make balloon arrangements a breeze.
Customization: Make your celebrations even more personal with our custom printing service. Add names, dates, or heartfelt messages to your balloons, creating unique, one-of-a-kind decorations.
Our Commitment
At Lift Balloons, we take pride in our commitment to quality, creativity, and customer satisfaction. We handpick our products to ensure they meet the highest standards, and we're always on the lookout for the latest trends and innovative ideas to inspire your celebrations.
Why Choose Lift Balloons?
Expertise: With years of experience in the balloon industry, we have the knowledge and expertise to help you choose the perfect balloons and accessories for your event.
Customer-Centric: Your satisfaction is our top priority. Our friendly and knowledgeable team is here to assist you, ensuring your shopping experience is seamless and enjoyable.
Creative Inspiration: Looking for ideas and inspiration? Our blog and idea section is a valuable resource for creative tips, tricks, and suggestions to make your balloon decor truly exceptional.
Join Us in Celebrating Life's Moments
We invite you to join the Lift Balloons family and make every moment special. With our high-quality balloons and accessories, your celebrations will soar to new heights. Elevate your events with Lift Balloons, and let's celebrate life's moments together.